Web Page Design Portfolio
Website Design World Wide
Get on the Web TODAY! 978-346-8397
Listed here are some of the sites designed by Complete Web Page Design.
Business Professionals, Online Retail Stores, Charter Captains, Marina's, Bait Shops, all types of business presentations.
Can you afford to run your business without an internet presence? Why not ask for a FREE Quote.
(Click on Picture to enlarge)
Web Page Design by KaSondera!
SCROLL DOWN TO VIEW OTHER SITES
This months featured website designed/set up by Web Design by KaSondera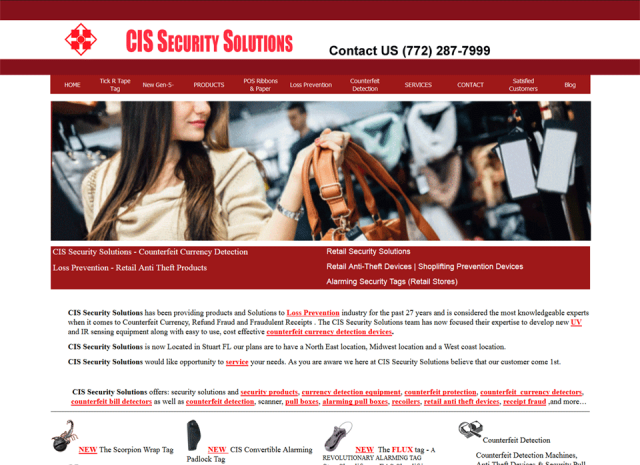 CIS Security Solutions - Counterfeit Currency Detection
Loss Prevention - Retail Anti Theft Products
Retail Security Solutions
Retail Anti-Theft Devices | Shoplifting Prevention Devices
Alarming Security Tags (Retail Stores)
http://www.creativeshake.com/SandraKelting
_________________________________
Get online today. Don't miss another customer.
Contact us today. FILL out the FREE QUOTE form.

Or try our Free 10 day trial and build your own website today!
© 2002 All rights reserved Complete Web Page Design