Complete Web Page Design is a company dedicated to affordable web site design, web site promotion, Internet Marketing and online advertising.
$25 off on Black and White Mobile Friendly set up for Complete Web Pages clients only.
This includes Free Hosting. Total fee for set up is $175 - $25 ($150)
Offer good till 12/30/16
~
$35 off the Advanced Mobile Friendly full color website application.
Design and Set Up $250 - Discount $35 =$215
Hosting $120/yr.
Total for Advanced Mobile Friendly set up and first year. hosting. ($335.00)
Offer good till 12/30/16
Hosting $marketing. Your business will be open 24 hours a day 7 days a week with the most active marketing tool- a "Web Site".
This Months Featured Web Sites
Winter Services New England
Space Heater Parts and Service
COMMERCIAL SNOW REMOVAL MASSACHUSETTS
Cincotta Landscape - Snow Removal Commercial Only
Chimney Sweep and Pellet Stove Cleaning and Repair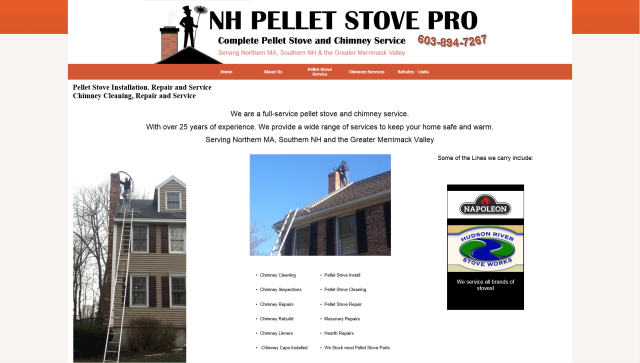 ♦ Affordable webpage design and setup. Including Mobile Friendly application.