Complete Web Page Design is a company dedicated to affordable web site design, web site promotion, Internet Marketing and online advertising.
* NOTE New Email address: webdesignbykasondera@gmail.com
Your business will be open 24 hours a day 7 days a week with the most active marketing tool- a "Web Site".
Affordable Web Pages that you can edit yourself.
This Months Featured Web Sites
.
S.A. Calouro building & remodeling services since 1999. Our services include new homes,remodeling, bobcat services , snow removal and much more ...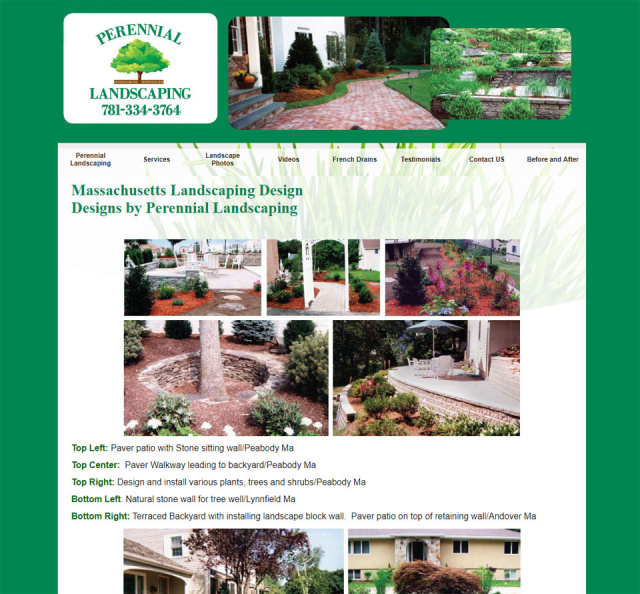 Treat Yourself to a Special Gift this Holiday Season. Book ahead for the Spring!
Portable Heater Specialist - Parts and ServicePPortable Heater Specialist - Parts and ServicePortable Heater Specialist - Parts and ServicePortable Heater Specialist - Parts and Service
N Now NNNow
Get ahead of the crowd. Order the Fence you have always wanted.
Let Chris Abel give you a free quote on the style you like.
Check out his website and give him a call.
Something you have always wanted! Automatic Sprinkler System.
NOW is the time to get your underground watering system measured and an appointment set up for next spring. Check out their website and give them a call!
♦ Affordable webpage design and setup. Including Mobile Friendly application.
_________________________________
Get online today. Don't miss another customer.
Contact us today. FILL out the FREE QUOTE form.

Or try our Free 10 day trial and build your own website today!
© 2002 All rights reserved Complete Web Page Design