Complete Web Page Design is a company dedicated to affordable web site design, web site promotion, Internet Marketing and online advertising.
Your business will be open 24 hours a day 7 days a week with the most active marketing tool- a "Web Site".
This Months Featured Web Sites
Winter Services New England
Space Heater Parts and Service
COMMERCIAL SNOW REMOVAL MASSACHUSETTS
Cincotta Landscape - Snow Removal Commercial Only
Chimney Sweep and Pellet Stove Cleaning and Repair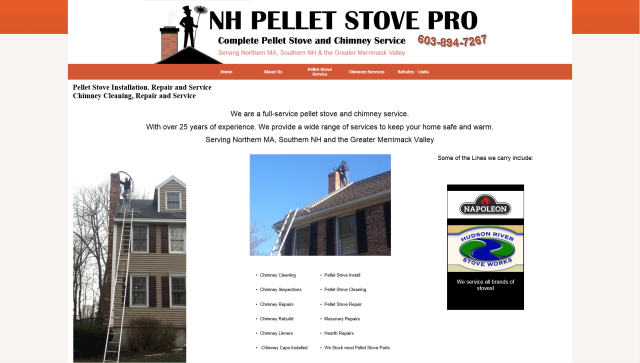 ♦ Affordable webpage design and setup. Including Mobile Friendly application.
_________________________________
Get online today. Don't miss another customer.
Contact us today. FILL out the FREE QUOTE form.
Or try our Free 10 day trial and build your own website today!
© 2002 All rights reserved Complete Web Page Design