Complete Web Page Design is a company dedicated to affordable web site design, web site promotion, Internet Marketing and online advertising.
* NOTE New Email address: webdesignbykasondera@gmail.com
Your business will be open 24 hours a day 7 days a week with the most active marketing tool- a "Web Site".
This Months Featured Web Sites
Brown's Wharf Inn - Boothbay Harbor, ME
FCC Collision Center Inc. Haverhill, MA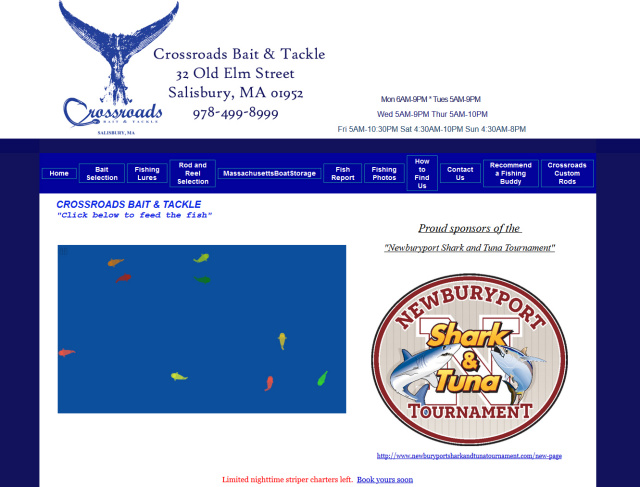 Crossroads Bait and Tackle of Salisbury MA
Wanted a new look and feel and Advance Mobile Friendly website.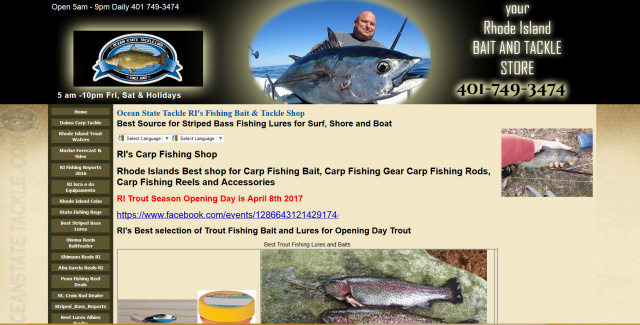 Ocean State Tackle - wanted a new banner and a clean up of his site.
Owner David Henault wanted a site he could edit him self. One a year he as Web Design by KaSondera to do a basic clean up of his work.
.
♦ Affordable webpage design and setup. Including Mobile Friendly application.
_________________________________
Get online today. Don't miss another customer.
Contact us today. FILL out the FREE QUOTE form.
Or try our Free 10 day trial and build your own website today!
© 2002 All rights reserved Complete Web Page Design