Complete Web Page Design is a company dedicated to affordable web site design, web site promotion, Internet Marketing and online advertising.
* NOTE New Email address: webdesignbykasondera@gmail.com
Your business will be open 24 hours a day 7 days a week with the most active marketing tool- a "Web Site".
Affordable Web Pages that you can edit yourself.
This Months Featured Web Sites
Services websites
It is that time of the year again. Need your Portable Heater tuned up. Need Portable Heater Parts?
Check out Croteau Enterprises for all you heater parts and service.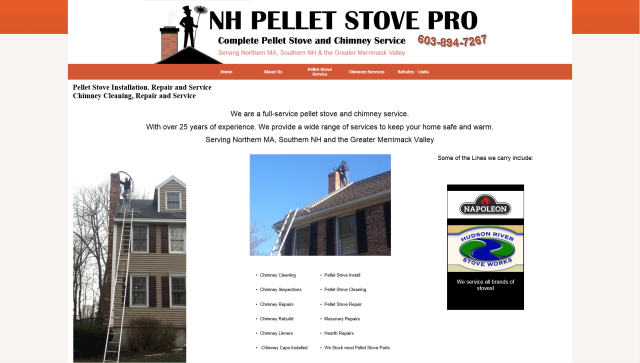 NH Pellet Stove Pro
Do you need help with Fall Leaf and Lawn care?
Let Perennial Landscaping do it for you.

Perennial Landscaping - Massachusetts Landscaping - North Shore - Southern New Hampshire and Maine

Stephen Rubicam Photography
Creating photographs that stir the imagination whether your assignment is personal or commercial. Stephen Rubicam Photography
♦ Affordable webpage design and setup. Including Mobile Friendly application.
_________________________________
Get online today. Don't miss another customer.
Contact us today. FILL out the FREE QUOTE form.
Or try our Free 10 day trial and build your own website today!
© 2002 All rights reserved Complete Web Page Design